A new year is upon us!
Although not without it's challenges, 2020 was a good year for us here at the quilt shop. We experienced wonderful growth in the fabric we are able to offer, and were able to host a number of classes, some in person, some via zoom. We also quilted a record number of quilts, and enjoyed our first retreat. We've stretched out of our comfort zones in order to stay open and connected, and even launched an online store!
As we turn the corner into a new year, we are excited about what's coming. We have new fabric lines at the shop and on their way, a NEW block of the month program, and some cute panels for all the grandmas and mamas out there. We're cooking up some fun class, and club ideas, and are hoping to create a stronger Facebook community.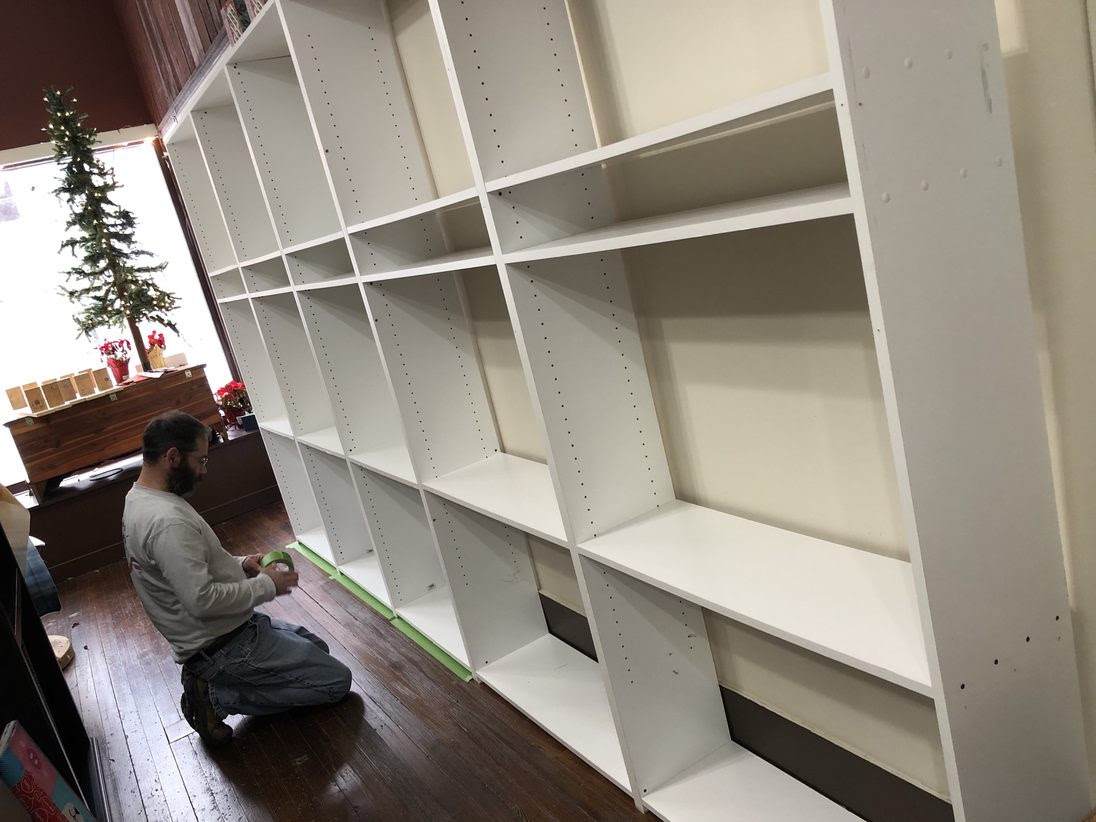 As you may have noticed on our social media posts…we're staying closed for a bit this holiday season. Here's a sneak peek at what we're doing during the time we're closed. This is all I'm sharing, so if you want to see the fruit of our labor, you'll have to stop by when we open up!